At Salut25 you can find comprehensive orthopaedic and para-pharmaceutical services, to ensure maximum quality of life.
Because not everybody reacts in the same way to a health problem, we meet you at our centre and study your case, advise you and reach a specific solution for you.
Because no universal solution exists for each diagnosis, at Salut25 you can find the personalised solution.
Mobility aids
Wheelchairs, walkers, beds, sticks, hoists, bathroom aids.

Foot care
Anatomic footwear for relaxation and made to measure, insoles, silicon & accessories.

Maternity care
Products for the pelvic floor, pre and postpartum girdles.

Electronic devices
Electrostimulators, pulse oximeters, tensiometers, pulsimeters.

Vascular & lymphatic system
Compression stockings and products, vascular prevention systems.

First aid
First aid and custom medical boxes, fungible items.

Sports orthopaedics
Sports orthoses, bandages, compression and protectors (tapping), nutritional supplements.

Hearing aids
Custom fit sleep and swim ear plugs to protect from the water and isolate from the noise.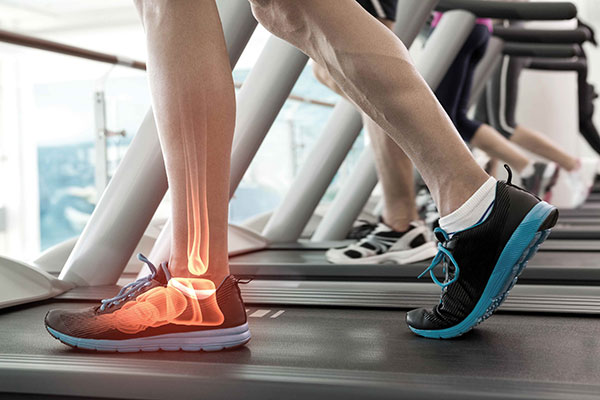 Purchase option
Enquire about rental with purchase option.
Assembly, transport, insurance and taxes included!